jBPM5 Community Art - T-Shirts & Wallpaper Designs
Kudos to my friend Alejandro Ramirez who sent some very nice designs for the jBPM5 Project. I'm looking forward to go to a conference to wear a T-Shirt with these designs! Take a look at Alejandro's Profile in Tumblr and leave some feedback if you like it! We really appreciate his effort to make the project even cooler and as in every community all the contributions are valuable!
Click in the images below to get a full screen version (1440x900) of the images to use as a wallpaper.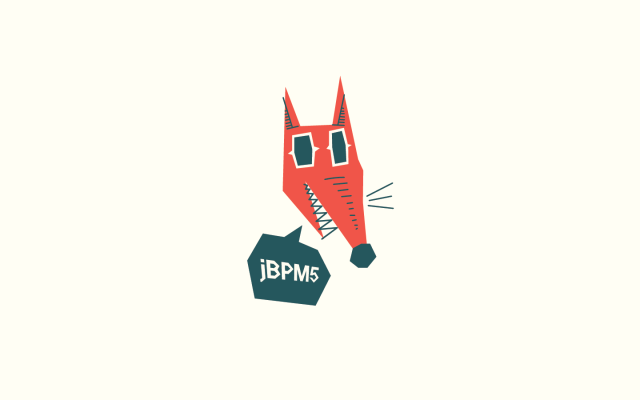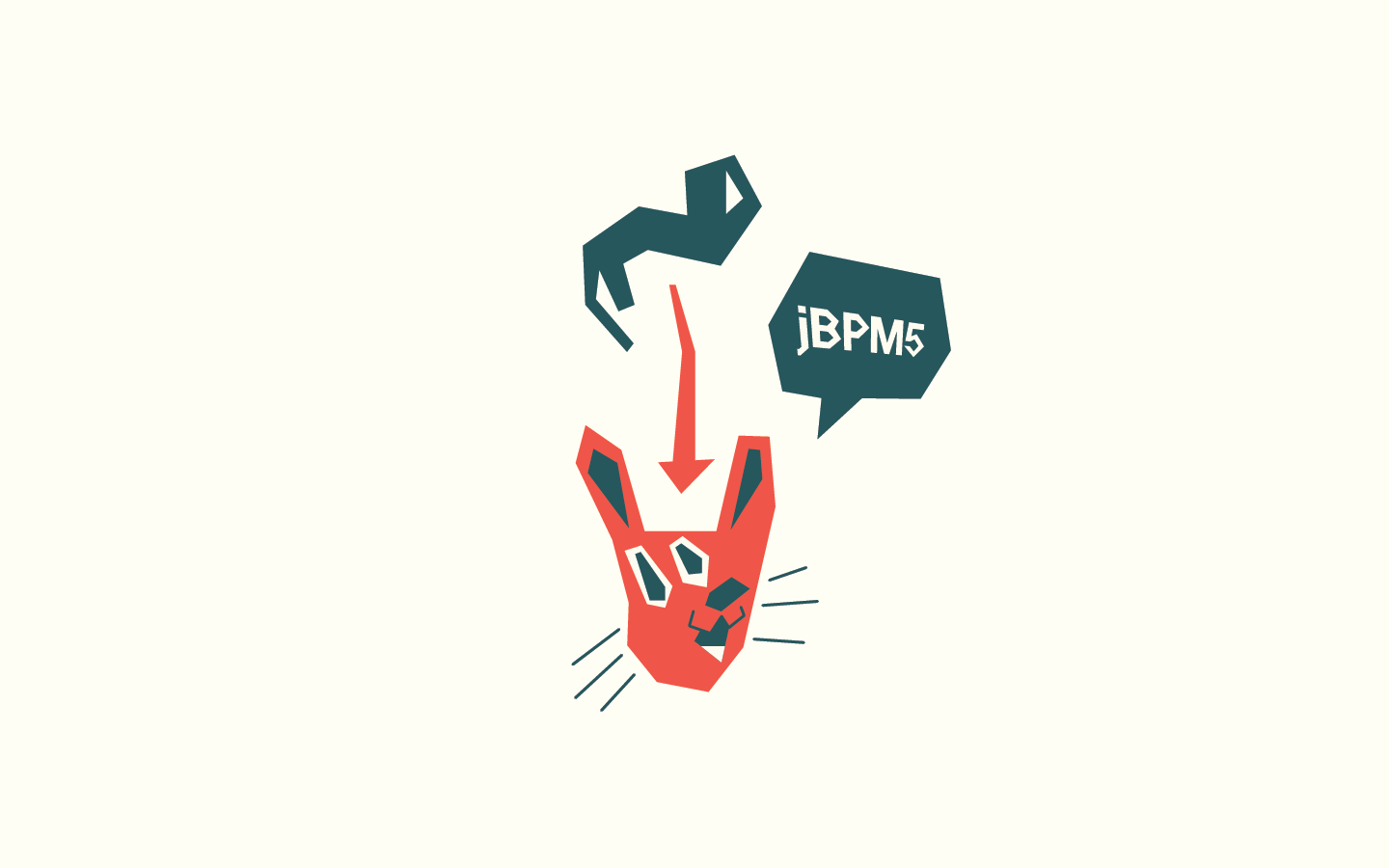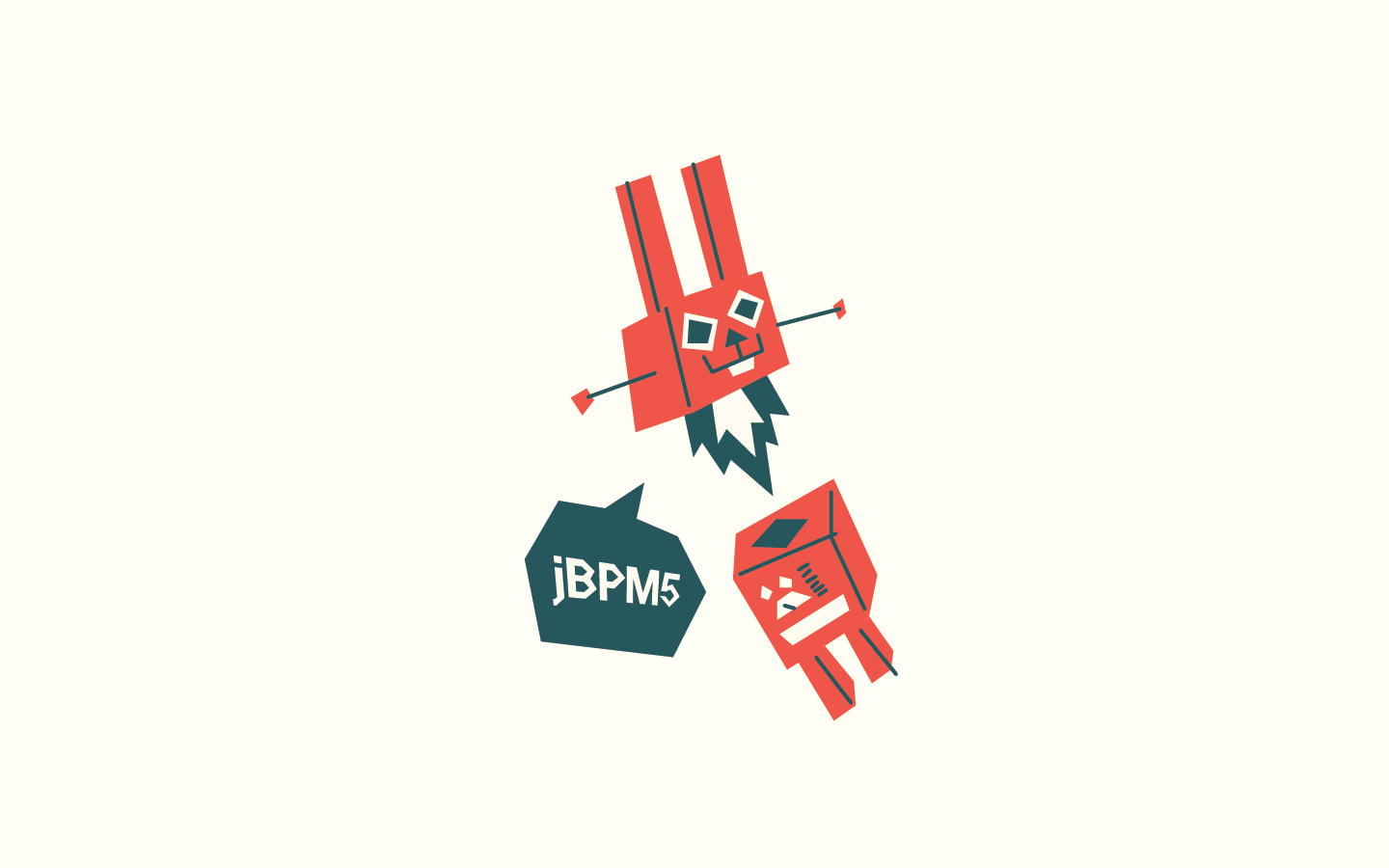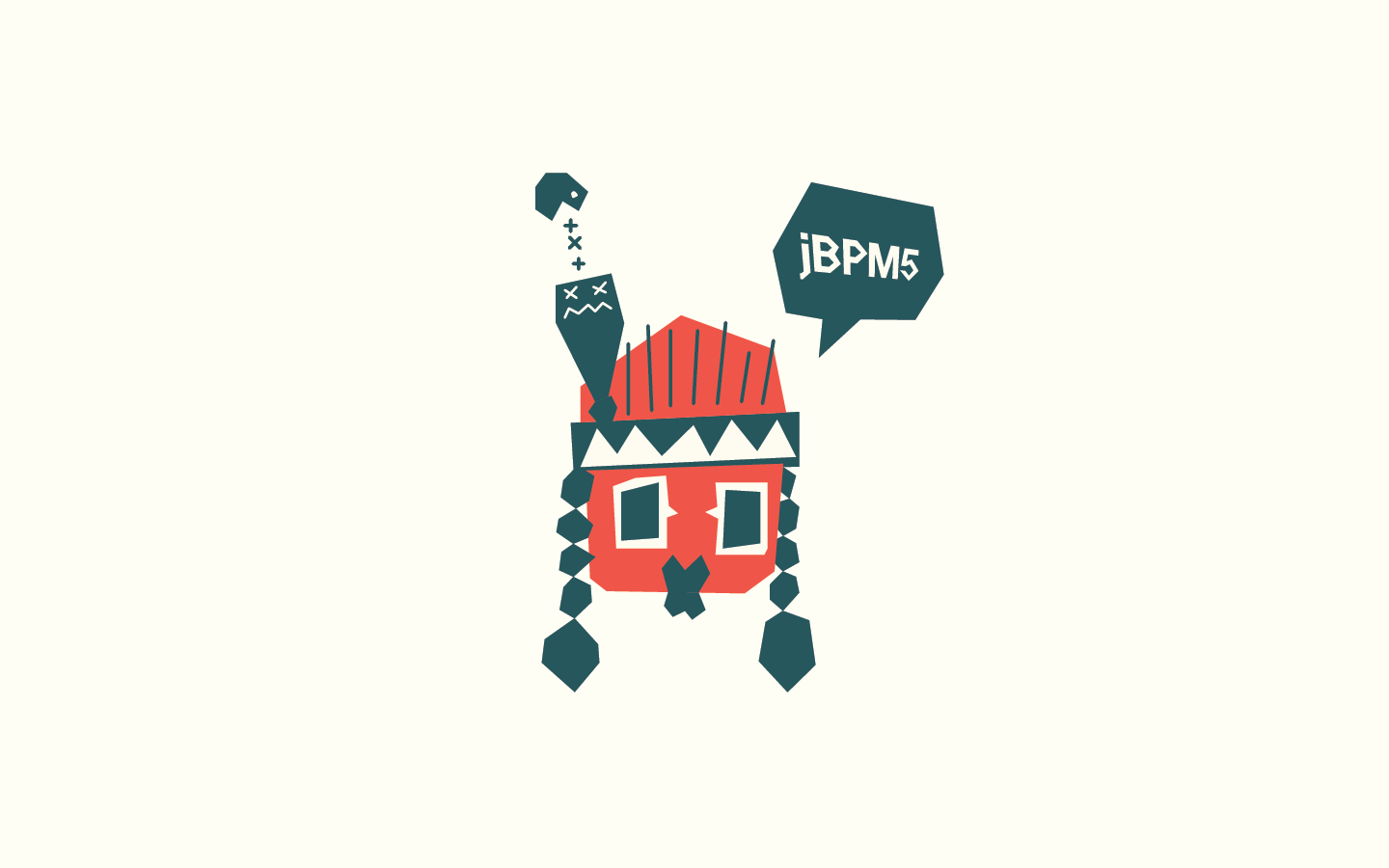 Once again thanks for the contribution! and if you guys have cool stuff to share please get in contact!