Activiti: Last week Dev Logs #29
Last week the team presented Activiti Cloud at DevCon in Lisbon. We missed @erdemedeiros but we met @igdianov  and @daisuke-yoshimoto at DevCon so we manage to do a face-to-face planning sessions and brainstorming about the future of the projects. This week we will be doing heavy planning for our up coming monthly release plus we will be closing up some of the open topics that we had from the last previous months. We are making great progress on our kubernetes deployments, so we are looking forward to get some feedback from the community. At DevCon we introduced our refreshingly new Logo for the Activiti & Activiti Cloud projects and we are working on a new website to host the new projects: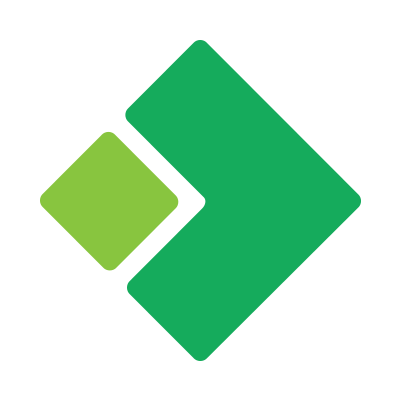 @constantin-ciobotaru added back contracts consumer tests and investigated ConfigMaps in Kubernetes
@mteodori attended to DevCon with the Activiti Team.
@lucianoprea investigated a easy way to turn on debug logging in our apps #1678 and looked into an activiti cloud connector developed in another language #1672
@ffazzini finished to integrate activiti in alfresco-dbp anaxes, fixed swagger in audit service
@ryandawsonuk attended DevCon and presented the trending topics Twitter example in the Activiti Cloud Deep Dive session
@erdemedeiros worked on PoCs for changes on connectors integration mechanism (https://github.com/Activiti/Activiti/issues/1680, https://github.com/Activiti/Activiti/issues/1681 and https://github.com/Activiti/Activiti/issues/1666). Integrated Awaitility library to handle asynchronous tests (https://github.com/Activiti/Activiti/issues/1558).
@salaboy presented at DevCon an introduction to the main concepts in Activiti Cloud.
As usual:
Ping us in Gitter if you want to contribute: https://gitter.im/Activiti/Activiti7
If you want to get started with Activiti Cloud visit our Gitbook: https://activiti.gitbooks.io/activiti-7-developers-guide/content/