The GeeCon Prague Experience
I had an amazing time @ GeeCon Prague 2018 (edition #5) and I would like to thank all the organisers and volunteers that made that amazing conference happen. I'm really looking forward to next year edition. I will update this blog post as soon as the videos are published in youtube.
[gallery ids="4464,4465,4466,4467,4468,4469,4470,4471" type="rectangular" orderby="rand"]
Slides
[slideshare id=120082018&doc=geecon18-prague-springcloud-docker-k8s-181020040827]
Video
https://www.youtube.com/watch?v=jHcBGhQOZ6o
Demo
You can find the instructions on how to run the demo that I've presented here:
https://github.com/salaboy/s1p_docs/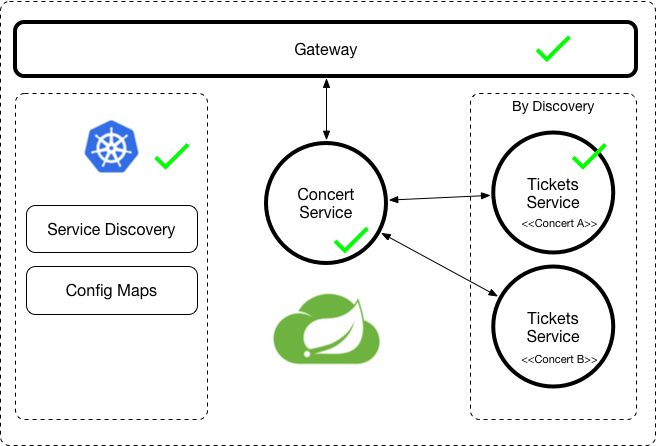 If you are interested in running the example and you run into troubles get in touch, I am more than happy to assist you.
Cheers