Today I am joining Camunda as a Principal Software Engineer and I am super excited to bring on board my 12+ years of Open Source (Spring Cloud, JHipster, Jenkins X), my passion for  BPM, Rules and Business Automation (OS Workflow, jBPM3, Drools Flow, Drools, jBPM 5 / 6, Activiti 7 and Activiti Cloud) along with my 4+ years of working and pushing for Kubernetes and Cloud-Native Applications.

Camunda is leading the BPM/Workflow industry by leveraging the Open Source ecosystems and building Production Grade engines and tooling. I've been very vocal recommending bpmn.io (BPMN, DMN and CMMN modeling canvas and components) due to the high quality of their components and the open design which promotes reusing and extending instead of rewriting them.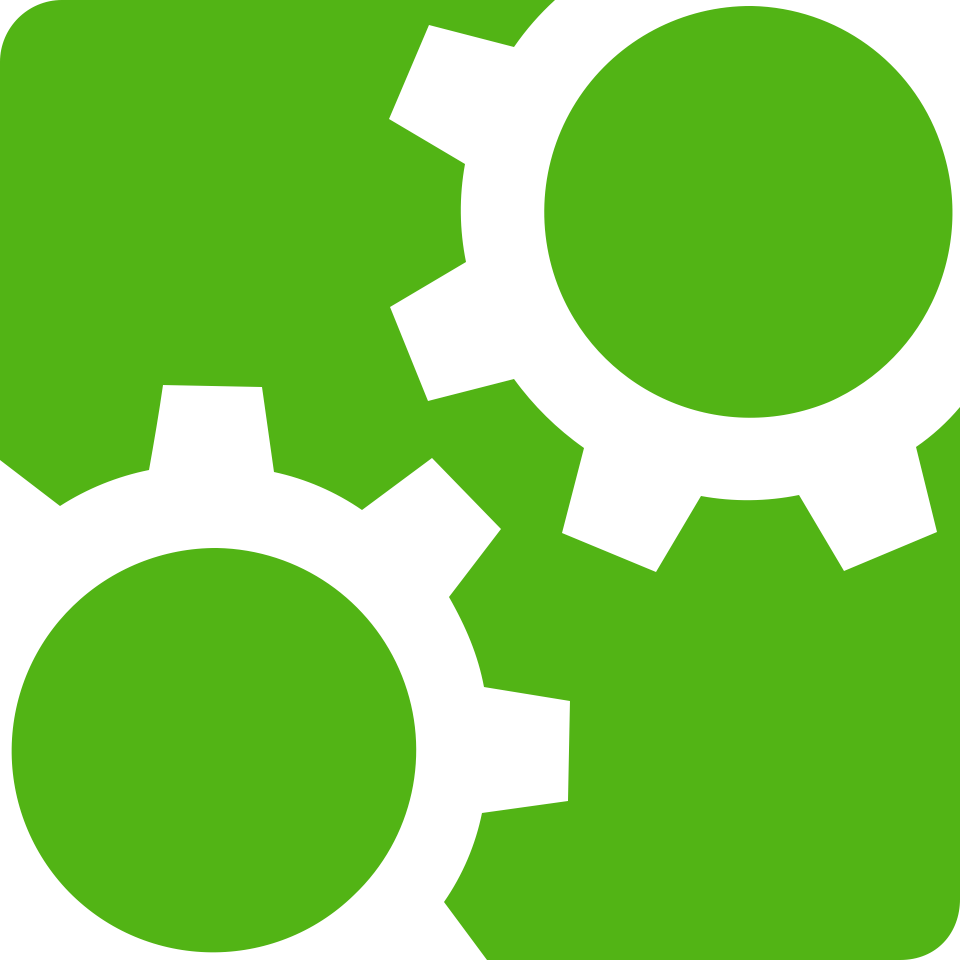 I am proud to see that the company is a strong player in the Cloud space and now with Zeebe with a true production-ready release out of the door, I am sure that exciting times and news are coming.

I am thrilled to bring my Java + Cloud Native + Kubernetes insights and push the Kubernetes support forward, so expect some blog post about this soon.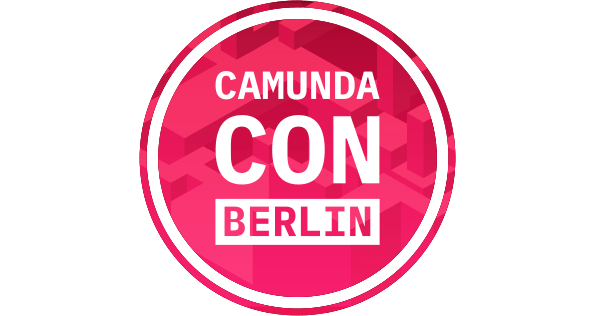 As part of my on-boarding process, I will be attending camundacon.com where I am looking forward to meeting the Camunda and Zeebe communities face to face. If you are planning to attend or if you are around Berlin and wanna meet to hack give me a shout here or on twitter.com/salaboy