New year, new salaboy.com
New blog, new initiatives, and loads of Cloud-Native + Kubernetes + Dapr stuff going on.
After 15th years, I moved my blog from wordpress.com (the old blog will still be available under salaboy.wordpress.com, but I will not publish anything else there) to ghost.io. This doesn't change anything besides the fact that it took me more than three months to get it done, move domains, and try to refresh my avatars and the colors for the blog.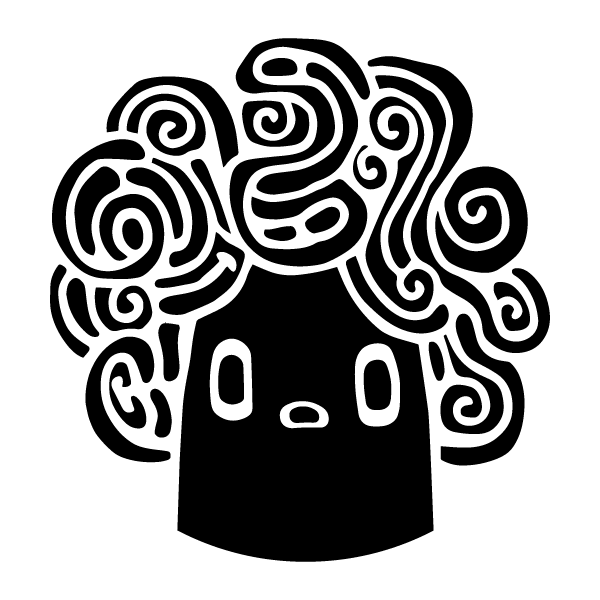 Ghost promotes the idea of subscription-based content, which is the main reason behind the change. After finishing the book I am writing for Manning, I am hoping to start creating content more focused on architects and C-level executives from the experiences I am getting in the CNCF space.  I started getting requests from people who see I am involved with multiple communities about the projects' state and maturity level. I am also in constant communication with the CNCF and will collaborate with some official initiatives in that space. You will now notice the subscribe option all over the place. I would appreciate it if you help me test that functionality. I promise that only limited and focused content will go to paid subscriptions. All the hands-on and technical blog posts are going to remain free forever.
If you haven't read my blog post about Crossplane + Dapr yet, check it out here. I keep getting fantastic feedback about why this combination makes a lot of sense, and my gut feeling tells me this is just the beginning. The Diagrid team is working on some amazing stuff internally that I am eager, when the time comes, to start writing about as well. I am learning a lot from this new experience.
Some of the projects and collaborations that I am working on this year include:
More Crossplane Integrations with Dapr
VCluster and Dapr for a multi-tenant, Kubernetes-native Dapr setup
Knative Functions and Dapr
Dapr Ambient (alternative deployment strategies)
Dapr and Wazero for WebAssembly integration
Dapr and WASI, aligning interfaces across communties
Kratix and Dapr for better internal developer platforms
DORA metrics and Kubernetes
CNCF Platform / App Delivery WG prototype
And I am looking forward to having some time to work on the following:
Dapr Workflows and SDKs
Dapr and the Spring Community
Dapr and ArgoCD
Dapr and Backstage
This year is going to be wild. If you are around any of these conferences, come and say hello and give me feedback about the new colors :)