The Java One Experience #0 - Jug Leaders Meeting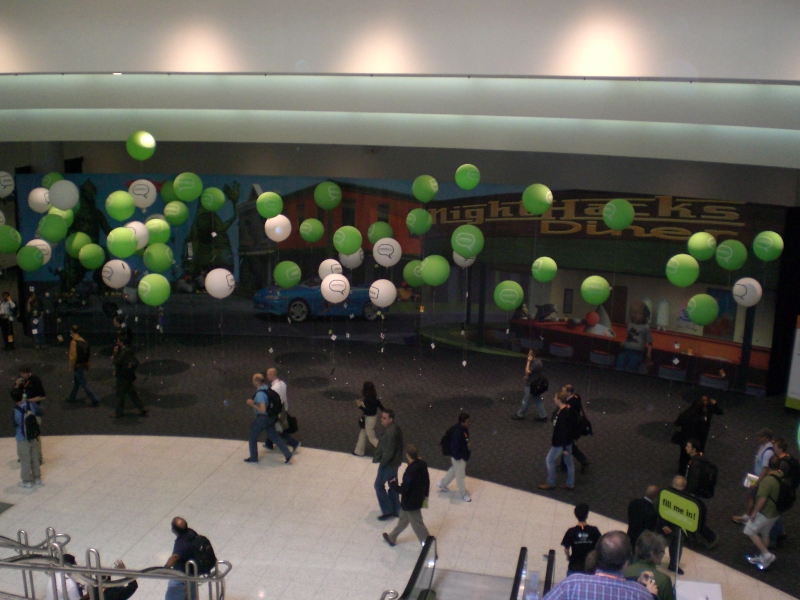 Mucho de San Francisco todavía no he podido conocer, pero ya la noche anterior a el comienzo de JavaOne 2009 me hizo relacionar a muchos nicknames con personas físicas! Todo un avance para este tipo de trabajo.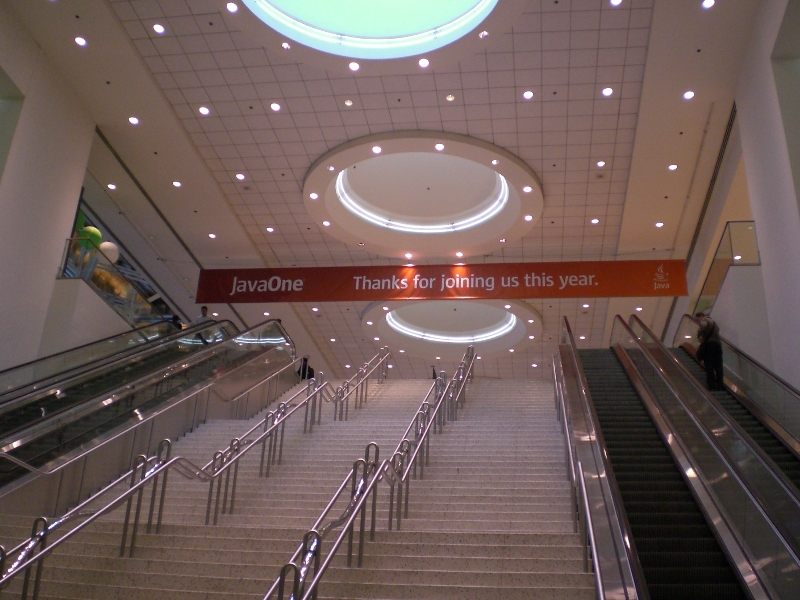 Ya durante la registración en Moscone Center, ya se empieza a notar la magnitud del evento, y porque el precio de la entrada.
Por hoy solo fue la registración y comida china con los Jug Leader de alrededor del mundo. Siempre es un placer saber en que anda la gente como Sang Shin (www.javapassion.com) and all the other Jug Leaders del mundo.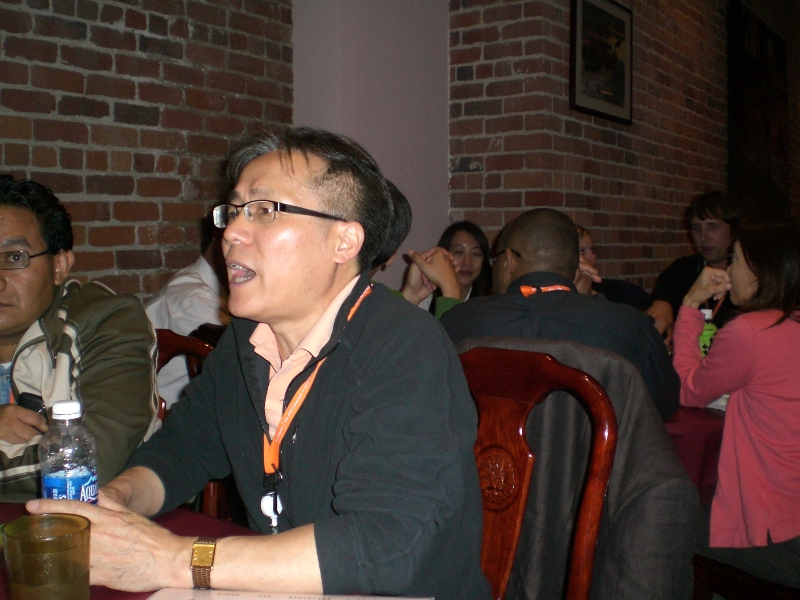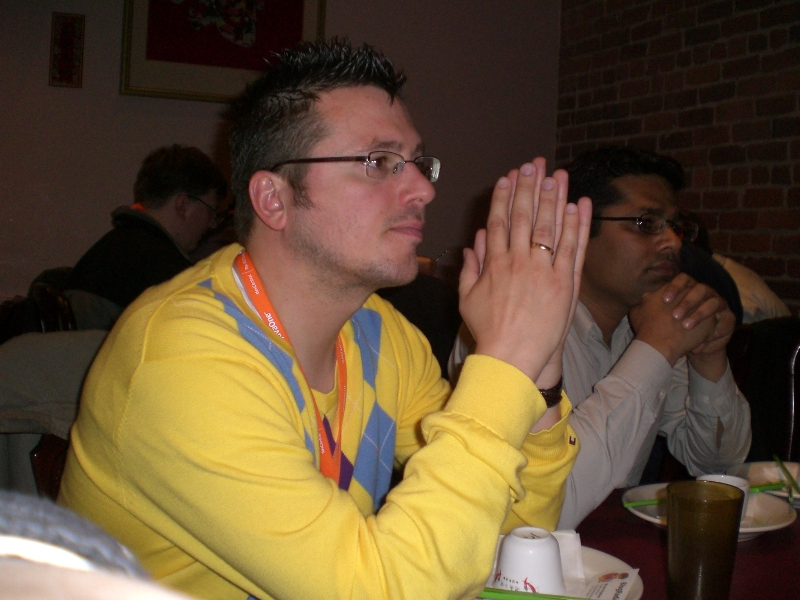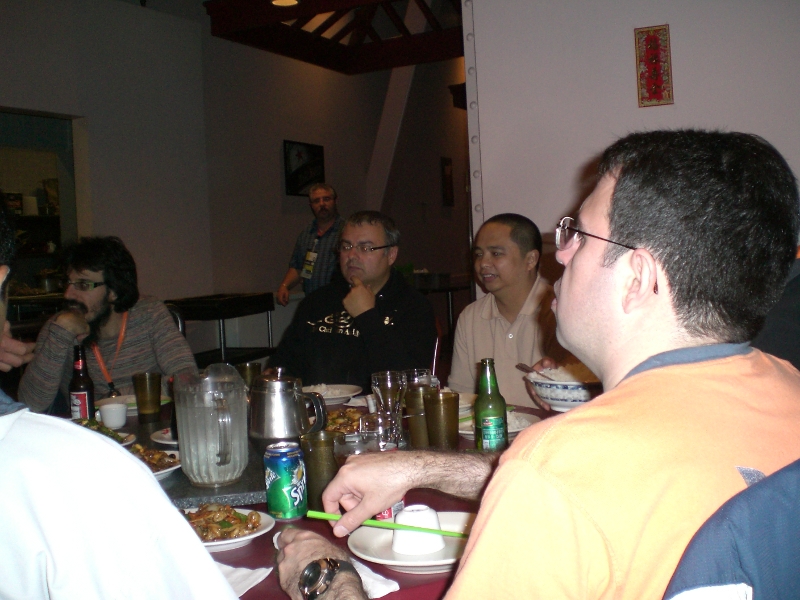 Como siempre en este tipo de eventos, muchos regalos y cosas locas que van desde:
1) Robots con pelotas: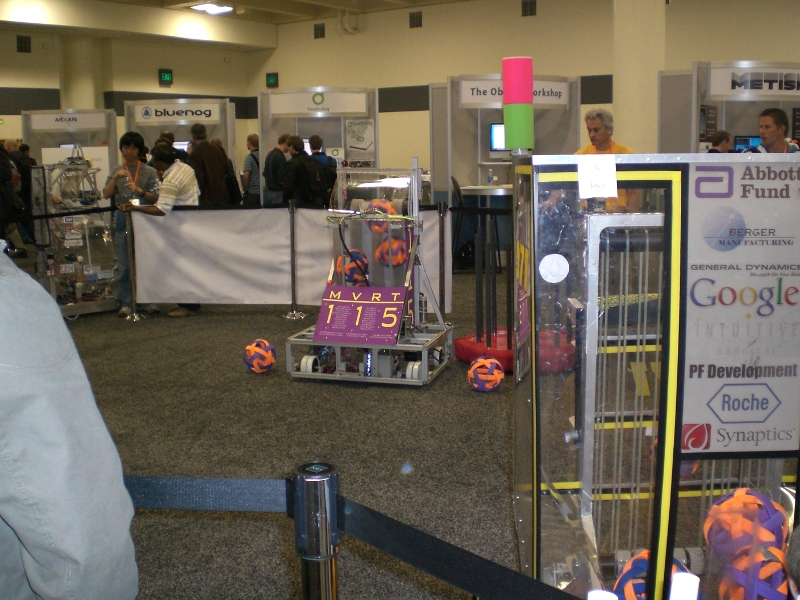 2) pasando por un auto Java con una patente que decia Java4Road(??)
3) hasta las clasicas gigantografias bastante ingenieriles que no podian faltar.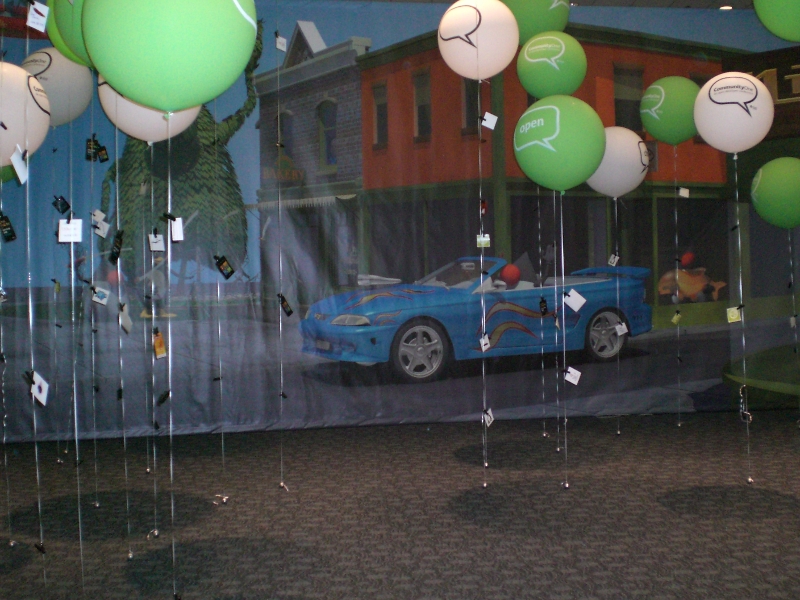 Finalmente registrado: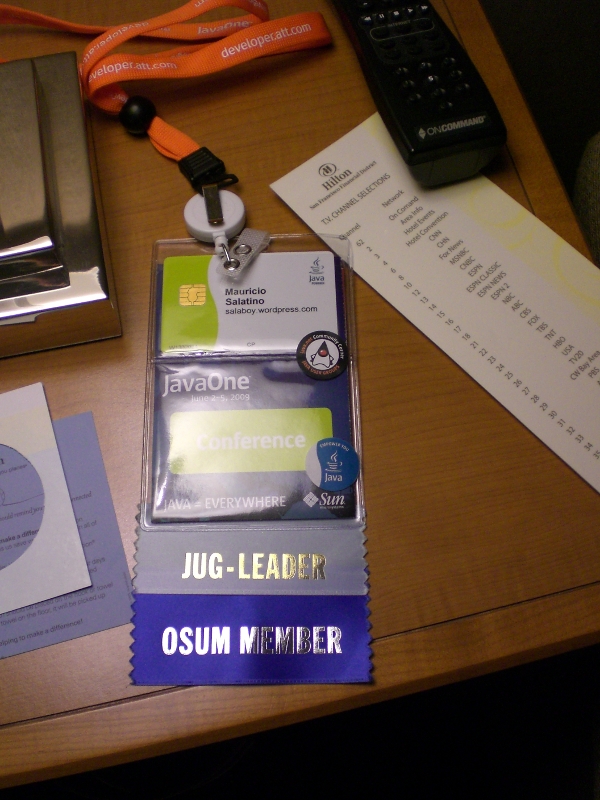 Los dejo hasta mañana, que comienzan las charlas interesantes, espero poder a la noche agregar algún feedback general del evento, ya  que solo por la registración y los stands de grandes empresas ya sorprenden.