jBPM5 Community Training – Module #2: The BPM Practice
Welcome back, here I'm posting the second module of my jBPM5 community training course. This module is about the Business Process Management practice. This module covers the fundamentals and must known aspects that you must understand to start using jBPM5 with the right foot. As you may know, this is the first revision of the content, so feedback is really appreciated!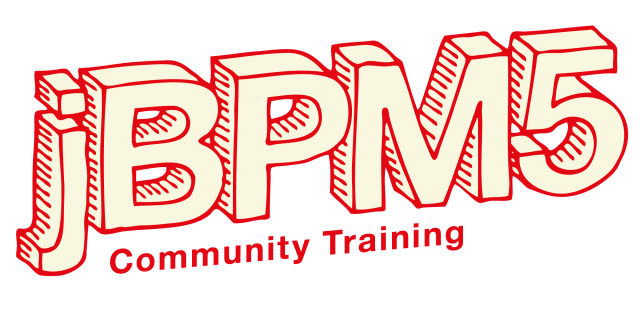 Module #2: The BPM Practice
The following topics will be covered inside this module:
What is a Business Process? Why do we need them?
Advantages of knowing your business processes
Business Process Management Introduction

Stage #1: Discover
Stage #2: Formalize
Stage #3: Implement
Stage #4: Runtime
Stage #5: Monitor
Stage #6: Improve

Conclusions
SlidesEnjoy!
[slideshare id=6811690&doc=jbpm5communitytrainingmodule2bpmdisciplin-110204082418-phpapp02]
Future revisions of this module will include:
Speaker notes for each slide
Video / Webinar
An introductory example to the Emergency Service Business ProcessFeel free to suggest more material that helps you to understand the content of this module!
FeedbackYou can take a look at the "Contact Me" section for more information about this training course, suggestions, questions, feature requests, etc. Don't be shy, your feedback helps to improve the quality of the material and to discover the important topics that needs to be addresses to reduce the learning hype.
Special ThanksSpecial thanks to www.plugtree.com to support the jBPM5 community.
Special thanks to Alejandro "ivcoti" Ramirez for the jBPM5 Training Logo!
Special thanks to @ilesteban and  @diega for the friendly first review!